Where a Horse Can Be a Horse . . . and people can enjoy them
"Not only is Routh Horse Ranch, LLC a great place to board a horse, but the head instructor, Isaac, is such an amazing person. My daughter has gained so much self confidence in her ability to ride-- and in such a short time!" Kellie D
A COMFORTABLE ENVIRONMENT
Our long-term pasture board assures your horse will be in a natural but secure environment with plenty of room to roam, continual access to grass and hay, and access to run-in shelters. There are plenty of riding trails for your pleasure.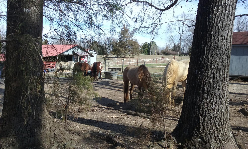 Horses Are More
than a Hobby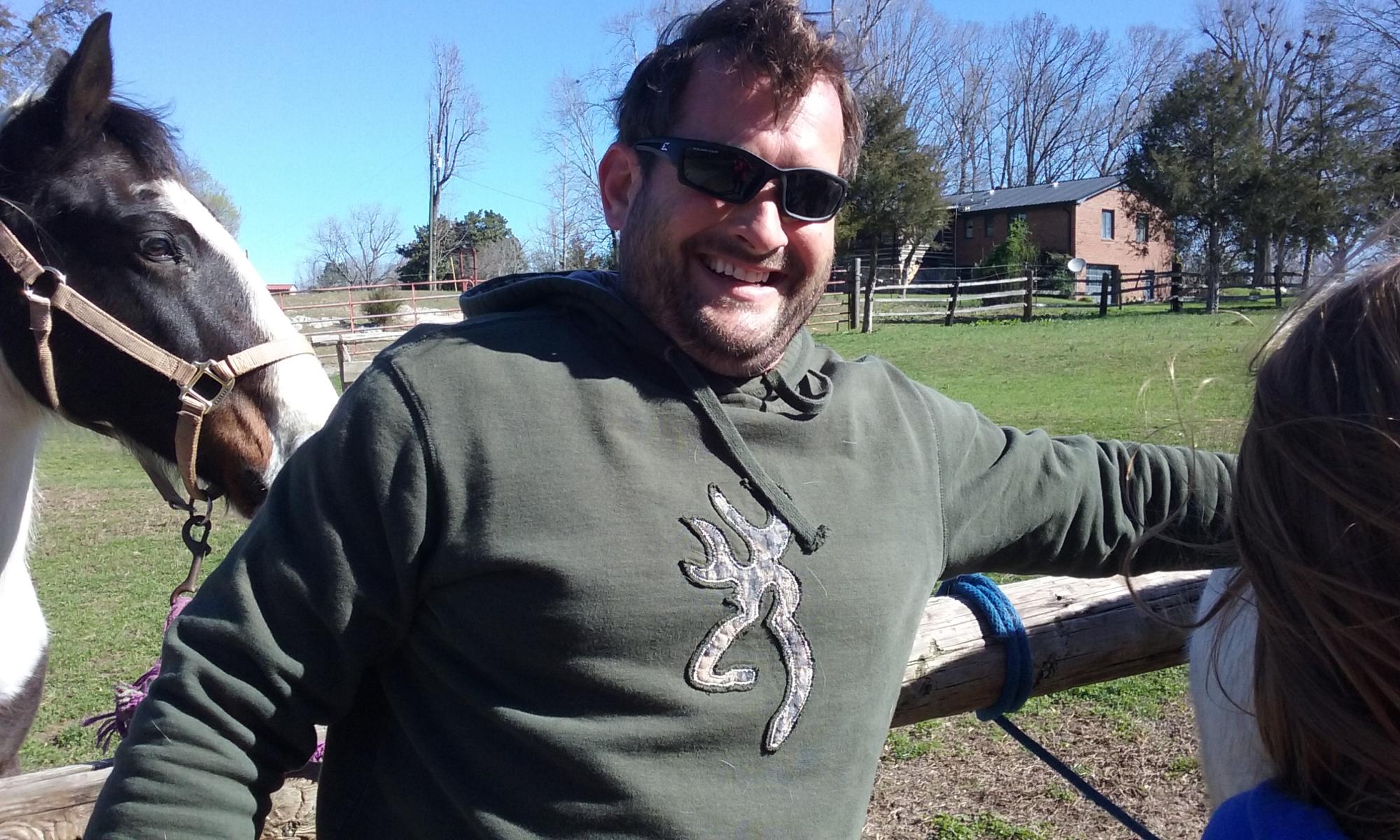 Caring for horses for more than 30 years, Routh Horse Ranch, LLC is one of the oldest equestrian farms around.
We're not just passionate about horses and riding, we're passionate about people that love horses.
Our farm and staff is here to ensure your animals are well cared for and extremely happy.